How To Save Time and Money During Website Redesign
If you want to deliver a great user experience to everyone who visits your site, website redesigning is total must-have!Do you want to increase the value of your website, make it mobile-friendly but have no idea how to do that? Do not worry! There are outsourcing HubSpot Web development services which are able to work miracles with your website. Certified developers help you with creating dreamy image of your website.
Check your mobile-friendliness
Before you deliver your website to outsourcing
HubSpot Web development services
, you can test it for mobile-friendliness. How to do that? There are many methods. Firstly, you can simply take to your hand a smartphone or tablet and check whether the size of the font looks great and its style fits with the general image of your website. Do not forget to check if there are any impossible to clicks buttons or links. Secondly, to be more detailed, you can put the link of your website into
Mobile-Friendly Test
, a free tool created by Google. It analyses URL to check if the whole site is friendly for mobile devices or not.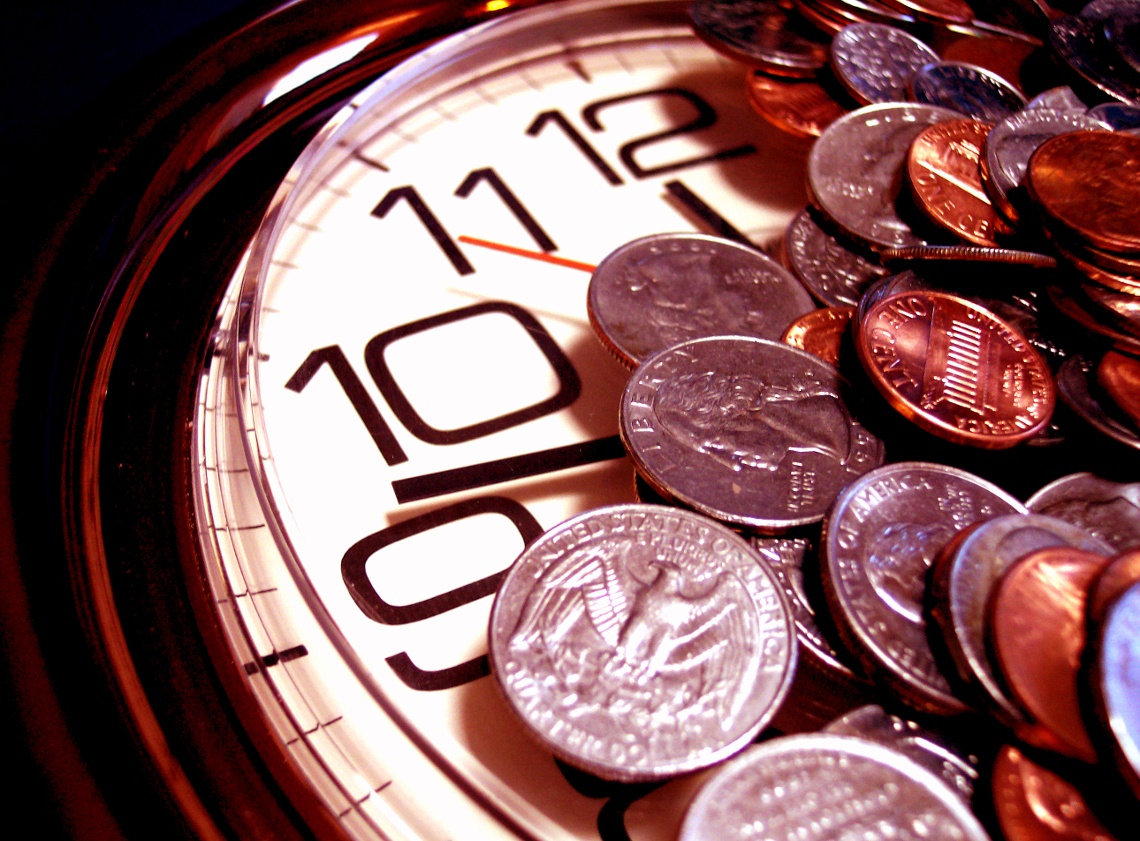 Why should you use HubSpot COS in redesigning your website?
Redesigning your website with HubSpot CMS
will be the best solution in your situation. Thanks to it, your site will be not only updated for mobile devices, but only your marketing will be integrated.
Now your website will attract many visitors, who can be your potential customers in the future!
Believe or not, it is not high-priced and it takes little time if only you are on the ball!
Outsourcing HubSpot Web development services – the best choice!
Outsourcing HubSpot Web development services, which consist of many COS certified developers, can make your site readable on every mobile-device. After the process of redesigning your website, you will be glad from the result of the Mobile-Friendly Test! Moreover, HubSpot Web development services teach you how you should create content on the website to attract visitors and make them your potential leads!

Outsourcing HubSpot Web development services are still under the custody of HubSpot. All the time these services get support and many trainings which have influence on the quality of the work. COS developers have been getting many certificates which are the proof of their outstanding knowledge and willingness to develop their skills.

Trust them and redesign your website with outsourcing HubSpot Web development services, saving time and money in the same time!

Sources: hubspot.com, hubspot.com
Stefan Materzynski
Pine Cove Consulting
I am a co-founder of Clickray. Our inbound marketing agency started in 2012 and we got HubSpot partner certificate. From that time we help companies to: - redesign websites, - optimize SEO and SEM, - generate leads, - increase conversion rates, - launch and improve e-mail marketing campaigns, - launch websites and e-commerce platforms, - automate marketing processes. Now we are highly concentrated on HubSpot COS. We develop medium and big websites from scratch and produce ready to use templates for HubSpot Marketplace. If you have some questions please feel free to ask me anything : s.materzynski@clickray.eu :-)