A Data-Driven Approach to Mobile-Friendly Websites

Have you ever considered that 64 % of Americans own a smartphone and 85 % of Americans at age 18-29 are smartphone users? It means that more and more often your potential lead uses mobile devices; for example a smartphone, tablet and even smart TV as their primary means of accessing the website. If you are aware of this fact, you know what to do. You have to redesign your website to make it mobile-friendly. It is a total must-have if only you want to attract your potential customers' attention.
Website redesign – the base of your success
It is impossible to optimize your site for mobile devices without website redesign. It may sounds as a horrible process which gives you sleepless nights. Of course it is a complicated process, but it can be painless, if only you decide to use Web
development agencies services
. Believe or not, it is a huge chance for your business.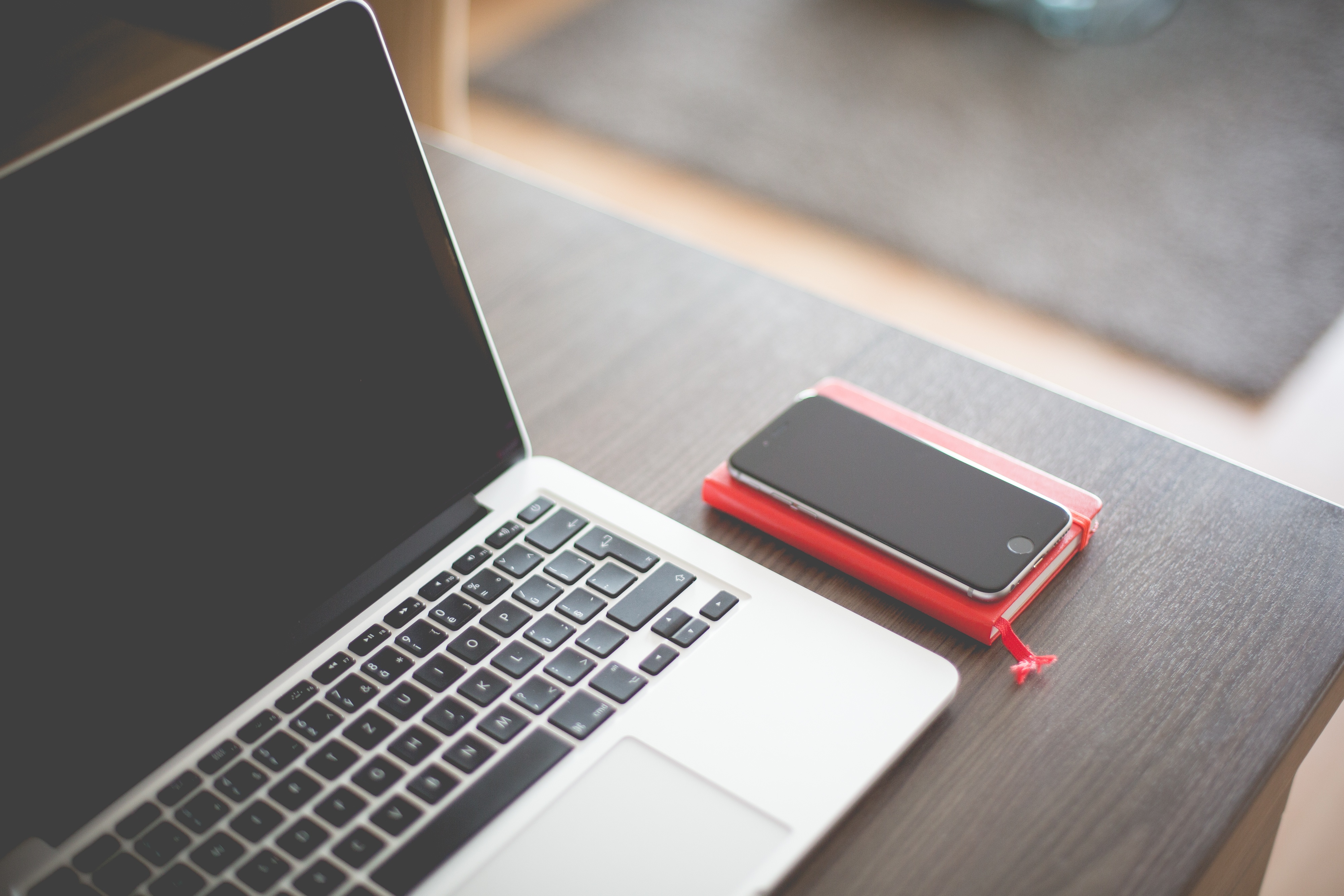 According to the "Data driven approach to website redesign" research, which is devoted to reveal the preferences of the website visitors, many visitors of sites, who use mobile devices, complain about too little text or awkward placement of links and buttons. They have to cope with them by zooming the text or tapping on the buttons. They have no time to do that. They feel livid and screwed by you, so they quickly leave your website. Thus, you miss your potential customer. Poor experience associated with your website means your business or brand is held in disrepute, and it is very difficult to change it. So do not wait! You have not got a moment to lose. It is high time for website redesign!
Why should you redesign your website?
Firstly, as we mentioned above, if you redesign your foregoing website and make it mobile-friendly, you will make your potential leads heavily involved in your website, and as a consequence, your brand. Secondly, since April 21st, 2015 Google has given you another reason to
redesign website
. New update, Google mobile algorithm, has a great influence on search engine optimization (SEO). Now, mobile-friendliness is one of the most important factors for mobile searchers. Mobile-friendly update is believed to be even more important than Penguin and Panda updates! Impressive, isn't it?
Only one way to have mobile-friendly site
Do you want your website to be accessible and discoverable?
Make sure it is mobile-friendly!
If not, you have to be aware of the fact that there is only one way to do it –
website redesign
!
Stefan Materzynski
Pine Cove Consulting
I am a co-founder of Clickray. Our inbound marketing agency started in 2012 and we got HubSpot partner certificate. From that time we help companies to: - redesign websites, - optimize SEO and SEM, - generate leads, - increase conversion rates, - launch and improve e-mail marketing campaigns, - launch websites and e-commerce platforms, - automate marketing processes. Now we are highly concentrated on HubSpot COS. We develop medium and big websites from scratch and produce ready to use templates for HubSpot Marketplace. If you have some questions please feel free to ask me anything : s.materzynski@clickray.eu :-)