Website redesign on HubSpot COS is your key to success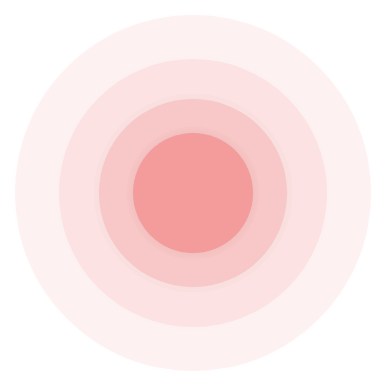 Usually website redesign is a long and complex process. That's why many people decide to trust COS certified developers and choose them to website redesign. Now, you can consider why should your website be redesign on HubSpot Content Optimization System? We will try to explain the advantages that you can benefit from this choice.
HubSpot Content Optimization System – what is it?
It is an inbound marketing platform which can integrate your website, blog and landing page to make it mobile-friendly for all mobile devices. Moreover, it can be made out-of-the-box! It is like a huge present for your business, isn't it?
Until now, CMS (Content Management System) was the most popular, but as we know, everything has changed. Now, the COS (The Content Optimization System) is number one in website redesign.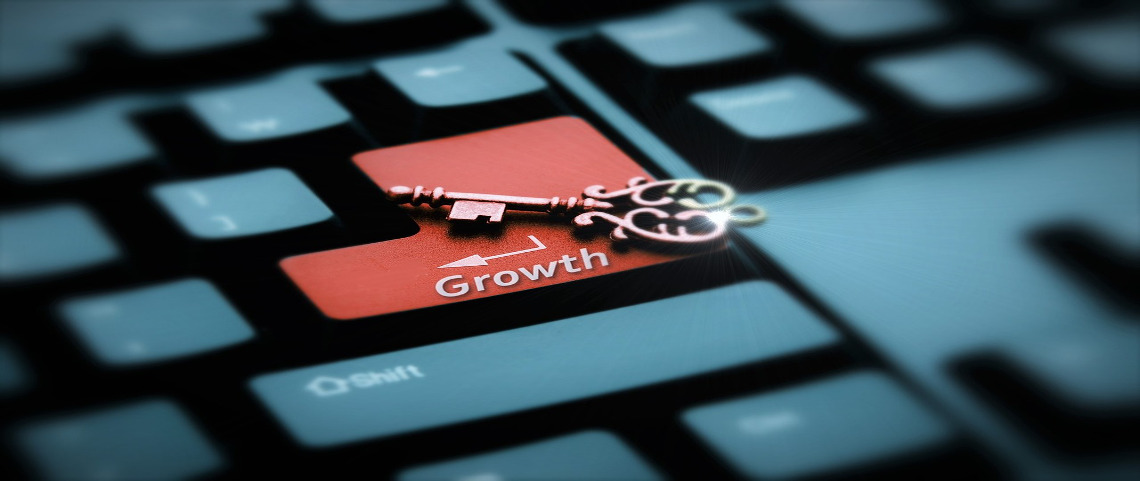 CMS vs. COS
No one likes working off-the-clock. The Content Optimization System gives you more free time and work, as it optimize your website for mobile out-of-the-box. You do not need special templates and additional coding. Moreover, it is easier and not as time-consuming as with CMS.

Imagine the situation – you want to visit a page, but the speed of its loading is so limited that you leave and forget it quickly. People do not have a lot of time. They live fast and want to see your website fast. You can provide it with HubSpot Content Optimization System, as it is faster than CMS.

Compared with CMS, it is adjusted to the new search engine. Do not worry about HubSpot COS optimization for SEO. It is newer than CMS, so it is able to go with social media.

Do you know that with Hubspot Content Optimization System you can personalize your website to everyone who visits your site? The professional and enterprise level of the platform gives you a chance to adjust the content to the needs of your visitor. Make your visitors feel special guest for you!
COS Blog
I am sure that you are aware of importance of your blog. It is a good mean of communication with your potential leads or customers. With HubSpot Content Optimization System, your blog will be optimized not only for search and mobile, but also social. Moreover, your blog will be integrated with your website and landing page. Everything in one place. Brilliant.
Source: hubspot.com
Stefan Materzynski
I am a co-founder of Clickray. Our inbound marketing agency started in 2012 and we got HubSpot partner certificate. From that time we help companies to: - redesign websites, - optimize SEO and SEM, - generate leads, - increase conversion rates, - launch and improve e-mail marketing campaigns, - launch websites and e-commerce platforms, - automate marketing processes. Now we are highly concentrated on HubSpot COS. We develop medium and big websites from scratch and produce ready to use templates for HubSpot Marketplace. If you have some questions please feel free to ask me anything : s.materzynski@clickray.eu :-)