Video Tutorial: How to Add a Google Map and Styled Map Marker to Turbo Templates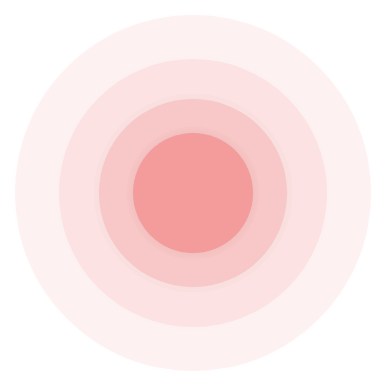 While working on Turbo Templates and customizing Contact Pages, our clients have the couple of questions concerning Google API key, map pin appearance, branded map styling, etc. After watching our video tutorial, all of these things won't be an issue anymore for you.

In three and a half minutes you will learn:
Process of generating API key for Google map and pasting it to the contact module in Page edition
Steps of map marker uploading to the File Manager and setting it up in Design Manager by using JavaScript file
Actions that you should perform to customize your map style in the code correctly
You can use these helpful links mentioned in the video to be presented the best way you only can:
Want to link your social media icons in template footer or other hard to reach places? Check out our video tutorial about How to launch social media buttons in Turbo Templates.