Video Tutorial: How the Search Function Works on Turbo Sodium Template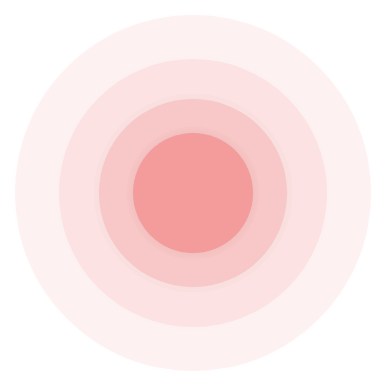 Search is an essential part of many websites. When users can not find the content, they are looking for it with navigation. That's why it's vital to have a robust search engine that returns relevant results to your site. Fortunately, Google simplifies adding custom searches through Google Custom Search.
With Google Custom Search you get Google.com technology, which provides a search for your website while preserving the look and feel of your website.
Any time when you require, it is possible to enter any value, so you will be redirected to the Google, see a pop-up window with effects or explore the whole search results page on your website.
These are three options for using a search function on Turbo Sodium templates. In our video tutorial, we will in detail explain to you how to switch on each of them.
With our video guide you will learn how to:
Start your search adventure with creating Google search engine API on cse.google.com

Add it to the Header Global Group in template edition by working with Search configuration

Switch over each of three search results views

Update the link to Results Page where all data will be shown up

Remove the search field from the website if necessary
Would like to add more Google functions to your website? Visit our another video tutorial about setting the Google map and stylish pin for it on your contact pages.