Video Presentation of Turbo Sodium Template for HubSpot COS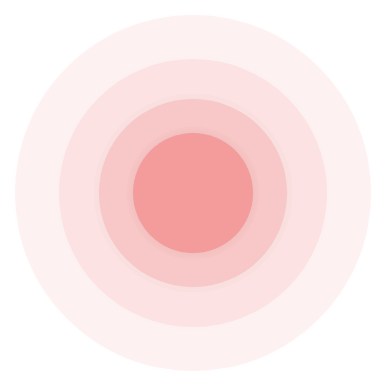 The most frequently asked question from our customers is how Turbo Templates look from the backend. So, now you have an excellent opportunity to see the template backend on your own!

The principal goal of our video tutorials is to make your customization process easier and more enjoyable. Working in the visual editor, an overview of template layout, adding, editing and deleting of custom modules - everything in one presentation!

Check our first movie about Turbo Sodium Theme and let us know what you think about it!
We are happy to inform you that Clickray team have run out a YouTube Channel where will share all novelties in HubSpot world and no only. Follow it to know more about Inbound Marketing, Modern Technologies and IT Industry!