How Turbo Vanadyl Icons Work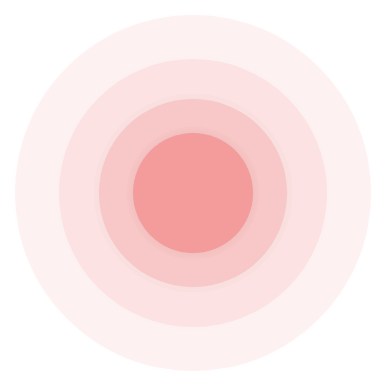 We are happy to introduce you new Vanadyl icons created especially for our latest Turbo Vanadyl template pack! Unique graphic image styles will make your pages exceptional and emphasize firm features in a right way.

Probably you have heard about Font Awesome. It is an icon font and CSS Tool. These symbols are used by people all over the world to convey any word or information graphically. Such fonts look much more attractive than ordinary bullets and markers. Their variety cause that you can enumerate and showcase everything by the small awesome pic. Figures don't need a translation and are identically perceived all over the world.

The problem is that last time font awesome has lost its uniqueness because of public availableness. It is free of charge, and everybody can use it. That's why Clickray Team decided to create our new smart icons, available only for Vanadyl users!
40 different cute fonts are at your disposal. Click here to view and scroll them all: marketing.clickray.eu/vanadyl-icons

Looks stunning, doesn't it? But how to use Vanadyl icons in your beautiful Turbo Vanadyl Template Pack? That's easy. Primarily, choose the custom module where you want to change the icon. We decided to implement changes in Vanadyl Home page in the va-offer-box custom module.
Check the Turbo Vanadyl presentation with detailed custom modules description and their view from the backend.
In Image/Icon field choose the Icon option.




Copy name of the icon from the list, for example, "va-heart".





Put it into the module field below called "Icon class".





Also, you can replace the first letter "v" by "f", and your icon will have the standard view of font awesome.



By the next step change the graphic image size if needed, add your content under each block, set the animation delay of boxes.
Wow! Your page is ready to conquer the world and the hearts of clients!