Video Tutorial: How to Use Clickray Template Customizer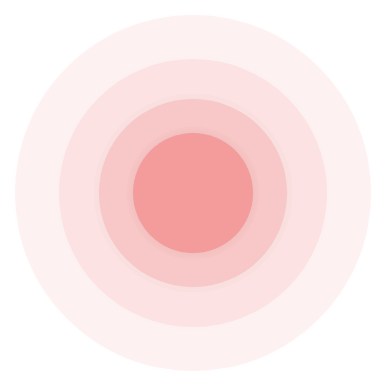 We are happy to present you our fourth video on YouTube. If you are curious about our templates customization - here you go! An easy tutorial how to make changes is now available on our channel.

This video was made to show you 5 easy steps to personalize your Hubspot Template. See the whole process of using our Clickray customizer.

From this tutorial, you will find out how to change the font and color of Call-to-Action buttons, modify the content, switch the main colors of a page and more.

Don't forget that we are willing to help you when you have any problem. You can always order extra support hours during which our professional team will solve every issue you have.