Video Tutorial: How to Locate Turbo Sodium Templates After Purchasing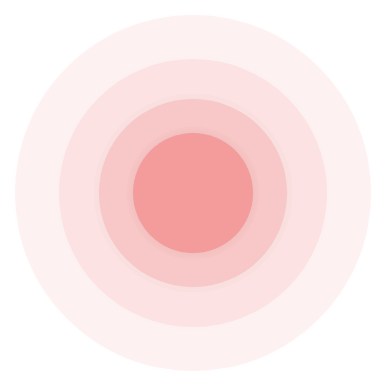 Have you ever faced any difficulties with finding your Turbo Sodium templates after purchasing? If the template's navigation seems unclear, you needn't worry anymore. With the next video on our channel, we will be pleased to help you with these issues.
Discovering your Turbo Sodium templates is just a walk in a park. While watching our video tutorial, you will learn where to find Blog templates, Website Pages and Landings, Emails and System Pages. Additionally, you will locate the folder with 10 new website templates rebuilt from the original blog.
If you are not sure how to use Clickray template customizer yet, click here to check one more video guide.

Be mindful of our willingness to help you when you face any concern. You can always order extra support hours during which our professional team will solve every issue that may appear.