Video Tutorial: How to Connect Social Media Links to Turbo Templates Made for HubSpot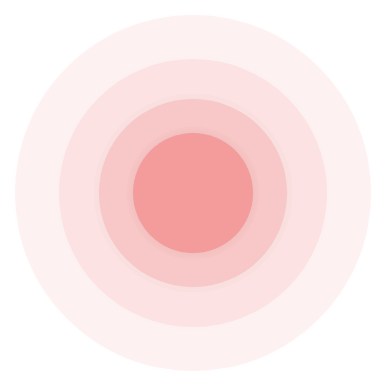 People use different social media channels to find out and share information. That is why Clickray Team offers you a possibility to connect all your profiles into every of our Hubspot templates.

In this video tutorial, you will learn how to add, replace or change the link and icon for your Facebook, LinkedIn, Twitter, Google+ and any other accounts. You will see the difference between editing URLs and images in a website template, for example in a footer by using HTML. Also, you will find how to change them in template's custom modules in the most comfortable way that you can only imagine!

Always remember that if you have any doubts don't forget that we are here to help you. You can order extra support hours during which our professional team will solve every issue you have.