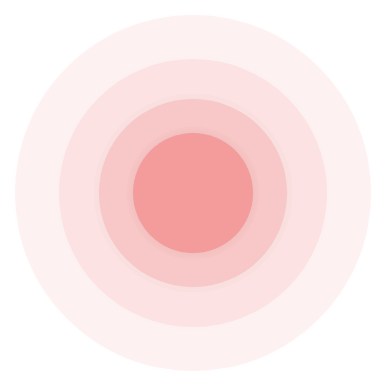 Have recently bought any of our HubSpot templates and want to remove or attach some adds to the view of modules? CTA styles, header and footer designs, colors changes and other you can implement after learn how the whole mechanism of global modules editing works!
Go to Content Tab and choose the Design Manager. Click on Global Content on the left side menu. Here you can see the Global Groups. Choose it and find out the group you would like to edit.




Also, you can find and edit Global Groups in the edition of any particular template.






Modify the group in the template builder by regulating the modules. On your left side, you have all extra modules to choose: Rich Text, Logo, Image Slider, etc. We added "Social Sharing" option to create social icons below the contact section in Turbo Sodium Footer Group.


Click on gear icon and choose "Edit options".




Select the social media you would like to share with your audience and paste the links.

Don't forget to click on "Publish" button. Then go to the whole page, which module was edited and check how it looks in the preview mode.
Tadaaam! Stunning social icons are ready!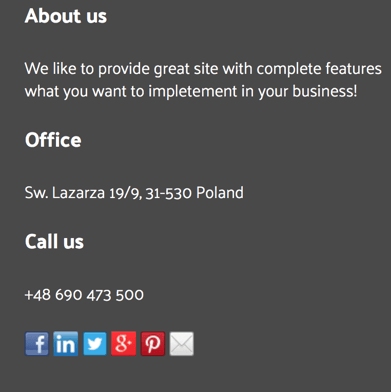 Still have some problems with global groups or have another issue?