Video Tutorial: Difference Between Website and Blog Template in HubSpot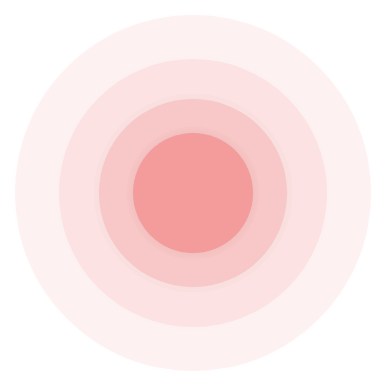 The new technical tutorial is already on the channel! If you are a happy holder of our Turbo Templates and looking for some answers about the blog edition, you are on the right path.
You may be wondering what to use: blog or website template. That is why you should consider our newest video, which provides you with knowledge about corn differences between such templates.

After watching it, you will know which feed will be more accurate in which circumstances. Also, you will find out which kind of data can be presented on these pages and see how the blog configuration looks at HubSpot COS as well. Moreover, here you can find an answer why pages made on blog feed need more time for loading and why blog listing has no template preview. Furthermore, in this guide, we show where to set title, meta, URL for the blog page.
Clickray team encourages you to check out this movie and let us know what do you think about it! Don't forget to follow us on our YouTube Channel!